is the Philippines' Vision Board Coach who helps people discover what they want in life and how to get it fast!
Trixie has appeared on the following TV, Radio and Print media programs
Trixie has conducted Vision Board Parties to over 2500 people including students, employees and families in different places in the Philippines, OFWs in Hongkong, a group of professionals and mothers in California, USA and a group of youth in Tanzania, Africa. She is a life skills trainer and the owner of 2 Wrap It Up! Specialty Stores in Manila.
A member of Toastmasters International, a past president of Presidents Toastmasters Club, Trixie is a certified Neuro Linguistic Programming Practitioner under the American Union of NLP. She is a graduate of the University of the Philippines Manila with a degree on Behavioral Sciences and has earned her Marketing Diploma from the Ateneo Graduate School of Business.
Her big goal is to travel the Philippines, then the world, to share the power of positivity thru Vision Board Parties one group at a time.
Here are some of the companies, schools and organizations where
Trixie has conducted Vision Board Parties for: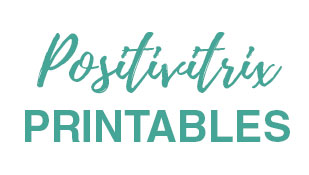 Trixie is also a passionate host. As one of the most sought-after female events hosts in the country, be it a live guesting on television shows or actual stage performances, she is able to think on her feet while never losing that pleasant stage presence.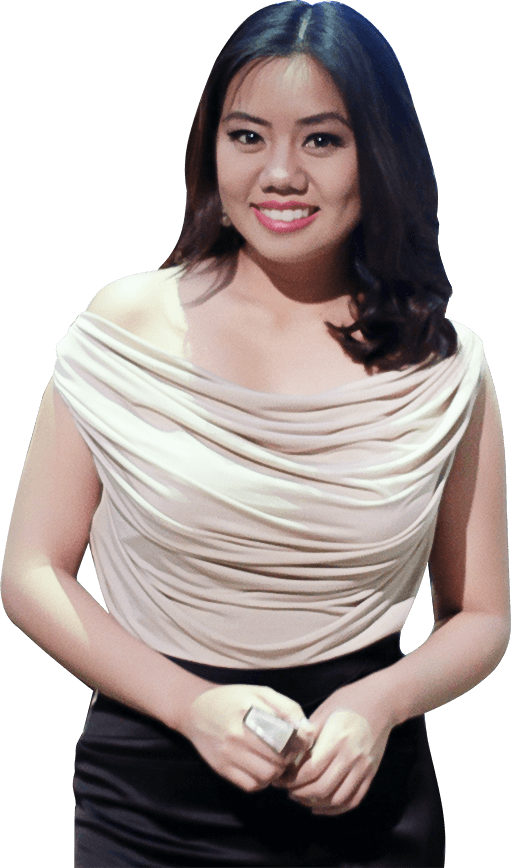 She has hosted over 150 private and company events. Some of her happy clients include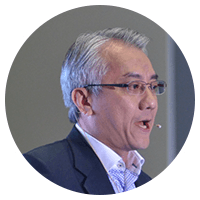 We all know Vision Board works. So it is most important to learn from someone who knows how to train us in using this tool effectively. Trixie is very meticulous and sincere is caring for her students. I strongly recommend her to anyone who wishes to create a Vision Board to manifest your desired life!
Raymond Lim
Singaporean Trainer, CEO of RBG Phils., Business partner of Sen. Manny Villar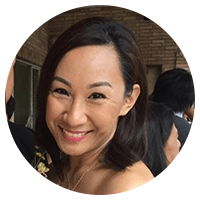 Guys, you should ask Trixie to do a Vision Board Workshop with you. For your business/ company, club or bridal shower. It's really amazing. It's a different and refreshing experience. Highly recommended!
Martine de Luna
Branding consultant, founder of Make it Blissful Community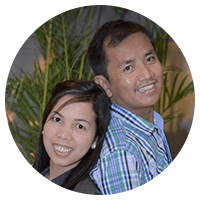 We're so grateful for Ms Trixie kasi nagkaron ng personal goals and napinpoint ng mga employees namin yung gusto talaga nila maachieve. For us as employers, we could align it sa pagdesign ng programs para sa among Strategic Planning. Gusto naming makatulong para matupad ang pangarap ng bawat isang empleyado at ng kumpanya.
Don & Shella Reyes
Owners of Hydron Chemicals, Truly Rich Club Platinum members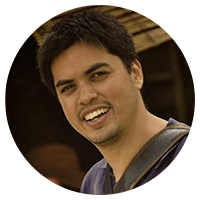 This workshop helps people transform the way they look and feel about themeselves and of their place on this earth. This, I can attest to having experienced Trixie's Vision Board Coaching. It truly touched the lives of our people at Persone and has helped make them be more energetic and focused on what they do.
Jay Buenaflor
CEO of Persone Solution Corporation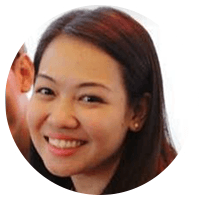 When I was invited by a friend to attend the vision board party, I didn't think twice and I'm si glad that I said yes in an instant. I still have my vision board and positioned it in front of our bed where its the last thing and first thing I see before going to bed and when I wake up in the morning. Before I gave birth I wrote down in a piece of paper a birth affirmation, claiming that "I will have a safe and natural birth!" With a prayer, I constantly read it before I go to sleep and wake up. And it happened, I had a safe and an unmedicated birth to a handsome healthy baby boy. The photo of house pinned on my vision board also looks similar to the house we are buying. Isn't great? And whenever I got overwhelmed with stress at work because of other people I turn to Trixie's videos to remind me not get affected because I will not benefit from it. Thanks Trixie!
Ann Medialdea Dela Cruz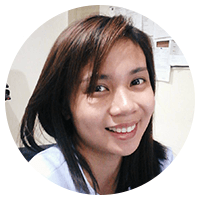 I like how she passionately interacts with her audience and deliberately encourages us to be happy at work. This workshop became an eye opener for us to keep a good and healthy relationship. It helped us discover ourselves and the people that surrounds us. This lecture is so refreshing. I appreciate it so much.
Dianne Esller
Radiologic Technologist, Laguna Holy Family Hospital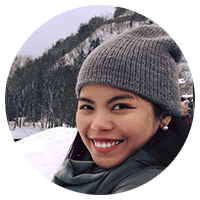 The Vision Board experience brings everyone beyond their personal dreams and recognize they are part of a bigger picture. Truly inspiring!
Pat Mallari
Country Marketing Manager, Unilever Food Solutions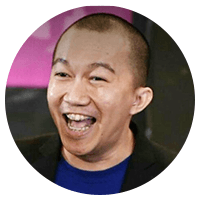 Trixie is the Vision Board Queen of the Philippines! She also helps dissolve negativity in this world through her "Positivitrix" videos shared online. If you want to achieve all your dreams in a creative and fun way, let Trixie help you! Listen to her and you'll be energized!
Bryson Bonsol
Laughter Yoga Expert, Founder of Be Blest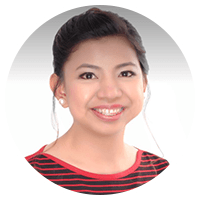 I've never seen someone as passionate and as committed as Trixie when it comes to Vision Board.
She breathes it, speaks about it, acts on it. During my many encounters with her, she would always speak about the power of creating your own vision board. She walks her talk. I've seen how the dreams and visions she has placed in her vision board unfolded before her eyes. When Trixie talks about Vision Board, listen to her. She definitely knows what she's talking about. And she's not just the messenger. She's the message.
Sha Nacino
Author and Speaker, Founder of the 90 Day Book Writing Challenge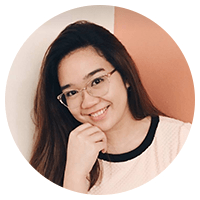 The talk was very inspiring. It helped me gain more motivation and perseverance towards my dreams and goals. It made me realize that anything is really possible!
Steffi Lagodgod
College student, University of Asia and Pacific
Increase your sales. Motivate your people. Create a Team Vision Board!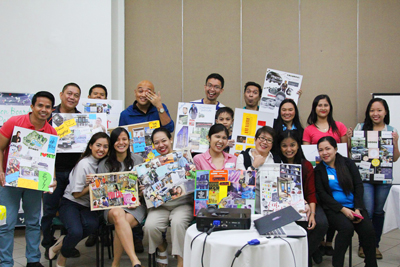 GAIN CLARITY on your goals, priorities & what you really want so you can live a happier, healthier & more productive life.
ACTIVATE the LAW of ATTRACTION so you can manifest your dreams and desired lifestyle… faster.
CREATE a VISION BOARD that works backed up by science, grounded in faith.
Here are the top 6 high energy talks requested from Trixie.
Trixie will be happy to help you infuse positivity into the world!

The Power of Creative Visualization
This talk will allow you to understand the power of visualization and how it brings you the things and experiences you've always wanted-faster!
Public Speaking Made Easy
Public speaking shouldn't scare you! It's actually very fun! Know the secrets to becoming a natural & better speaker no matter who your audience are!
7 Ways to a Happy We at Work
Tired and bored of your usual routine from Monday to Friday? Discover 7 powerful ways to refresh, recover, and be resilient at work!
How to Keep Yourself Positive
This is self-motivation made effective! Learn practical and proven wats on how you can keep yourself positive no matter what!
How To Shield Yourself From Stress
What makes people quit is not their capability to deliver. They go away for they do not know hot to handle stress. Thru this talk, retain & save your employees!
The perfect work condition can exist! From Baby Boomers to Millenials, everyone will learn how to get what they want in subtle yet effective ways! This is teamwork made easy!
What concerns of your company do you want to address?
We will be happy to help. Let us know.
She has also given talks and conducted activities for the following:
Her big goal is to travel the Philippines, then the world, to share the power of positivity thru Vision Board Parties one group at a time.
Her big goal is to travel the Philippines, then the world, to share the power of positivity thru Vision Board Parties one group at a time.
Interested to bring the Vision Board Party to your team? Do you want Trixie to infuse positivity in your company or community? Or perhaps, do you need Trixie to host your next big event? Send her a message!